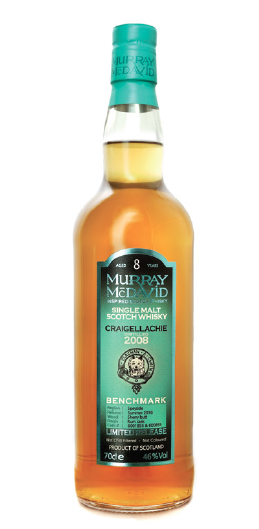 Single Malt
Lying in the heart of Speyside, Craigellachie is one of the 
great classic single malt producers. Flowing from its short 
stills is a robust and lively spirit. We matured this spirit in 
a large oak cask (a butt) then put it into a freshly emptied 
cask that previously held Demerara rum from Guyana. 
Nose: earthy, toasted oats, honey 
Palate: smoky cereals, oily, apple, caramel 
Finish: long, warming soft molasses 

The Art of Maturation when practised 
whiskies is especially rewarding. Developing complex 
flavours whilst taming a boisterous spirit is a challenge 
our Coleburn Distillery Warehouse Team relishes. 
Bottled from two casks, one of 713 
Distillerij
Craigellachie
Zoek een verdeelpunt